Visit Dover Dodge Chrysler Jeep Ram for Your Next Tire Change in Rockaway
If your car is in need of a tire change in Rockaway, then be sure to bring it to our Rockaway, NJ service center near Denville. We can take care of your tire change and tire maintenance needs, so you can keep enjoying a great ride.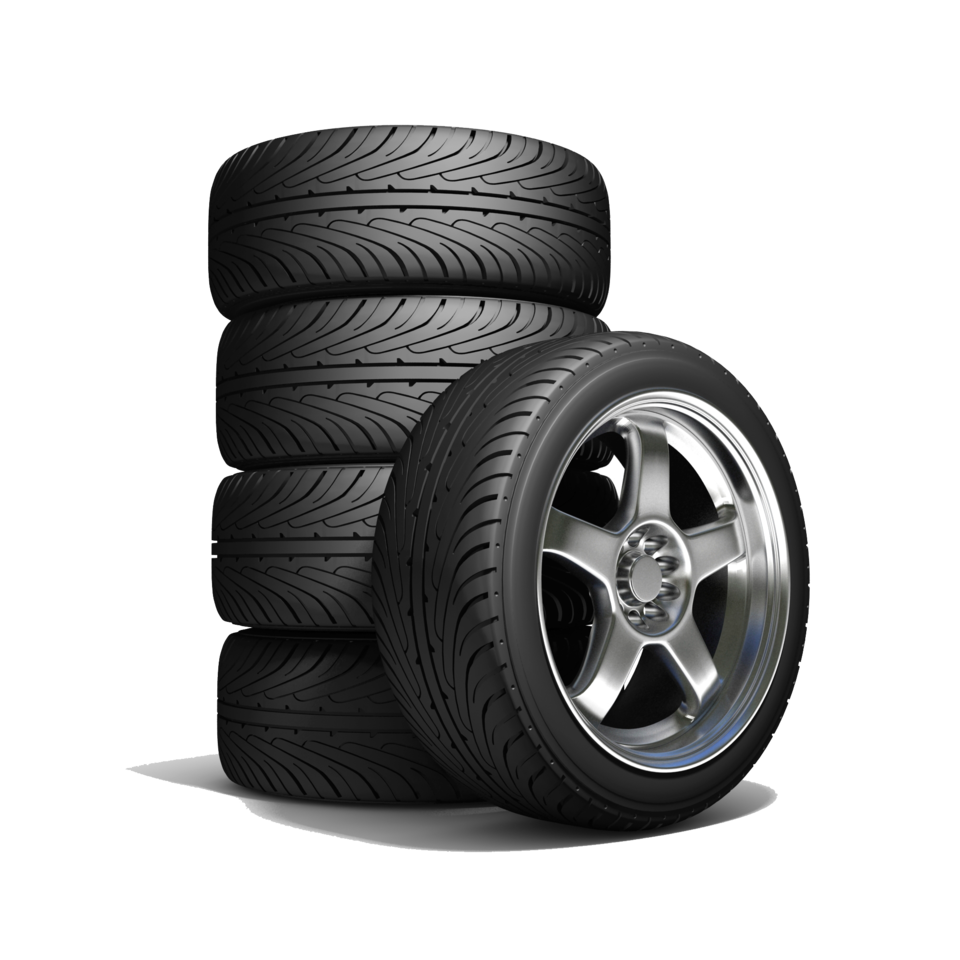 Tire changes are an important part of keeping your car performing at its best. They can help your car handle better and they can help you stay in control for a safe ride. When your tires are worn or damaged, it's important to bring your car in for a tire change soon, so you can keep driving safely. It's also a good idea to switch from summer tire to winter tires early, so your car can be ready to take on winter weather.
At our service center near Roxbury, we would be happy to help with all your tire change needs. We can swap your summer tires out for snow tires, check the tread on your all-season tires and replace your damaged or worn tires when the time comes. Additionally, we can help with your tire shopping and maintenance needs. We can take care of your tire rotations and inspections, and we can help you find the new tires that best suit your car.
Be sure to make an appointment at our Rockaway, NJ service center near Morristown when your car is ready for its next tire change. You can trust us to get the job done right, so you can confidently get back out on the road to make the most of your new tires. Until then, feel free to contact us with any questions you might have