Should You Buy or Lease Your Next Vehicle?
When you're ready to get behind the wheel of a new vehicle, one of the first decisions you need to make is whether you want to buy or lease your new car. There are benefits to both options, and here at Dover Dodge Chrysler Jeep, we would be happy to help you get all the information you need to decide which option is right for you.
What are the benefits of buying?

When you buy your car with the help of a loan, you own the car, which provides more freedom, allowing you to enjoy the following:
When you buy your car, you are free to keep it as long as you want.
Since you don't have to adhere to mileage restrictions when you buy, you can drive as long and as far as you choose.
Once you pay off your auto loan, you don't have to make any more car payments.
You own the vehicle, so you are free to customize it any way you want.

What are the benefits of leasing?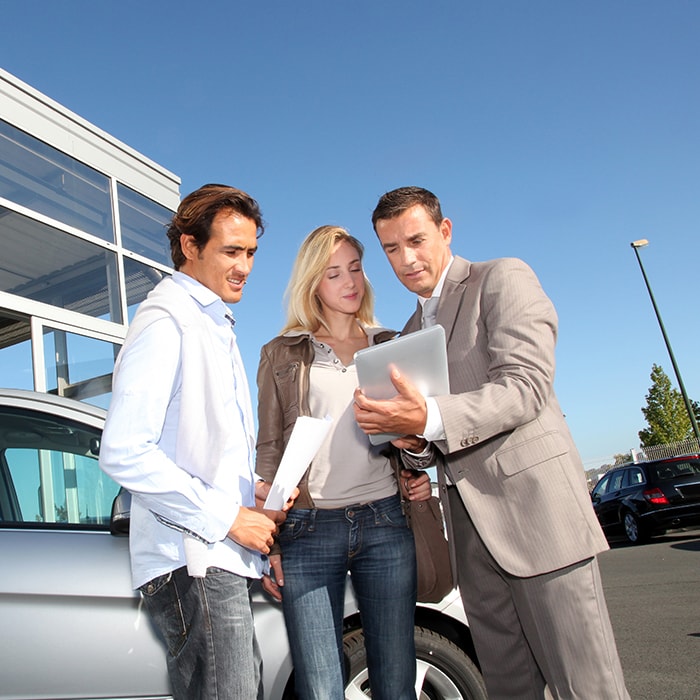 Leasing a car is often more affordable, allowing you to save money in the following areas:

When you lease your car, your down payment and monthly payments will be lower than if you choose to buy.
You will only have to pay taxes on your monthly payments, instead of on the full price of the car.
Once your lease is over, you can just return your car to us, instead of dealing with the hassle of selling.
Since most leases last about two or three years, you can drive the latest models every few years.
COME VISIT OUR DEALERSHIP IN ROCKAWAY, NJ TODAY!
Hours
Monday

9:00 AM - 6:00 PM

Tuesday

9:00 AM - 6:00 PM

Wednesday

9:00 AM - 6:00 PM

Thursday

9:00 AM - 6:00 PM

Friday

9:00 AM - 6:00 PM

Saturday

9:00 AM - 5:00 PM

Sunday

Closed
Directions
Get Directions