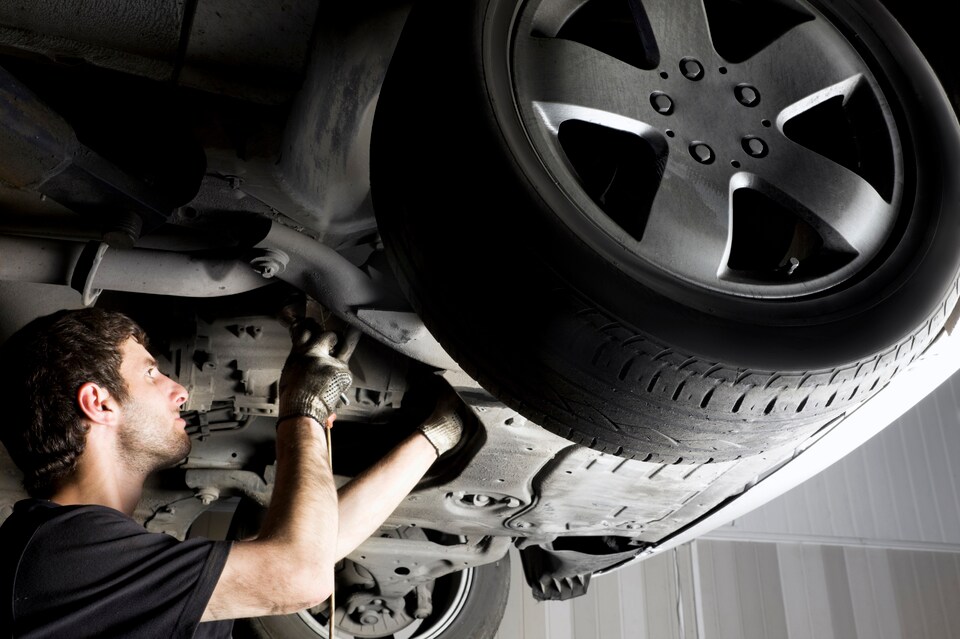 ?
With summer right around the corner, most of us here in the Rockaway area are making all kinds of plans for the upcoming season. But before you can start those summer adventures, you'll need to make sure your car is in great shape, so it's ready to take on whatever this summer has in store.
Summer auto maintenance is a great way to make sure your car runs smoothly and reliably all season long. With the following services, you can get your car into great shape:
Oil change: An oil change will make sure your engine can run smoothly and stay cool this summer throughout the Roxbury are and beyond.
Tire pressure check Tire pressure can change as the temperature changes, so be sure to check the pressure to make sure your tires are properly inflated.
Wheel alignment Rough roads and potholes can bump your wheels out of alignment, so be sure to have them aligned before your summer road trips.
Battery test: Hot and cold temperatures can take a toll on your battery, so be sure to have it checked as the weather changes.
Brake check: Winter conditions can affect your brakes, so make sure you have them checked and repaired so you can enjoy a safe ride.
A/C check: Make sure you're A/C is working, so you can enjoy a comfortable ride.
At our Rockaway service center serving the Denville area, we can take care of all your car maintenance needs. We have atop-notch facility and a team of skilled technicians who will take good care of your car. When you service with us, you can feel confident getting behind the wheel.
When you want to get your car ready for summer, be sure to schedule your service at our Rockaway service center near Morristown. We will gladly take care of all your summer maintenance needs, so your car can be ready for all your upcoming adventures.