As tax season approaches, you may be starting to plan what you're going to do with your tax return. Why not consider spending it on a new car?
If you're in the market for a new car, tax season is a great time to shop. You can put your tax return towards a down payment, or you can use it for your monthly payments down the line. When you have that extra money in your pocket, you can feel confident putting it towards the new or used car that's right for you.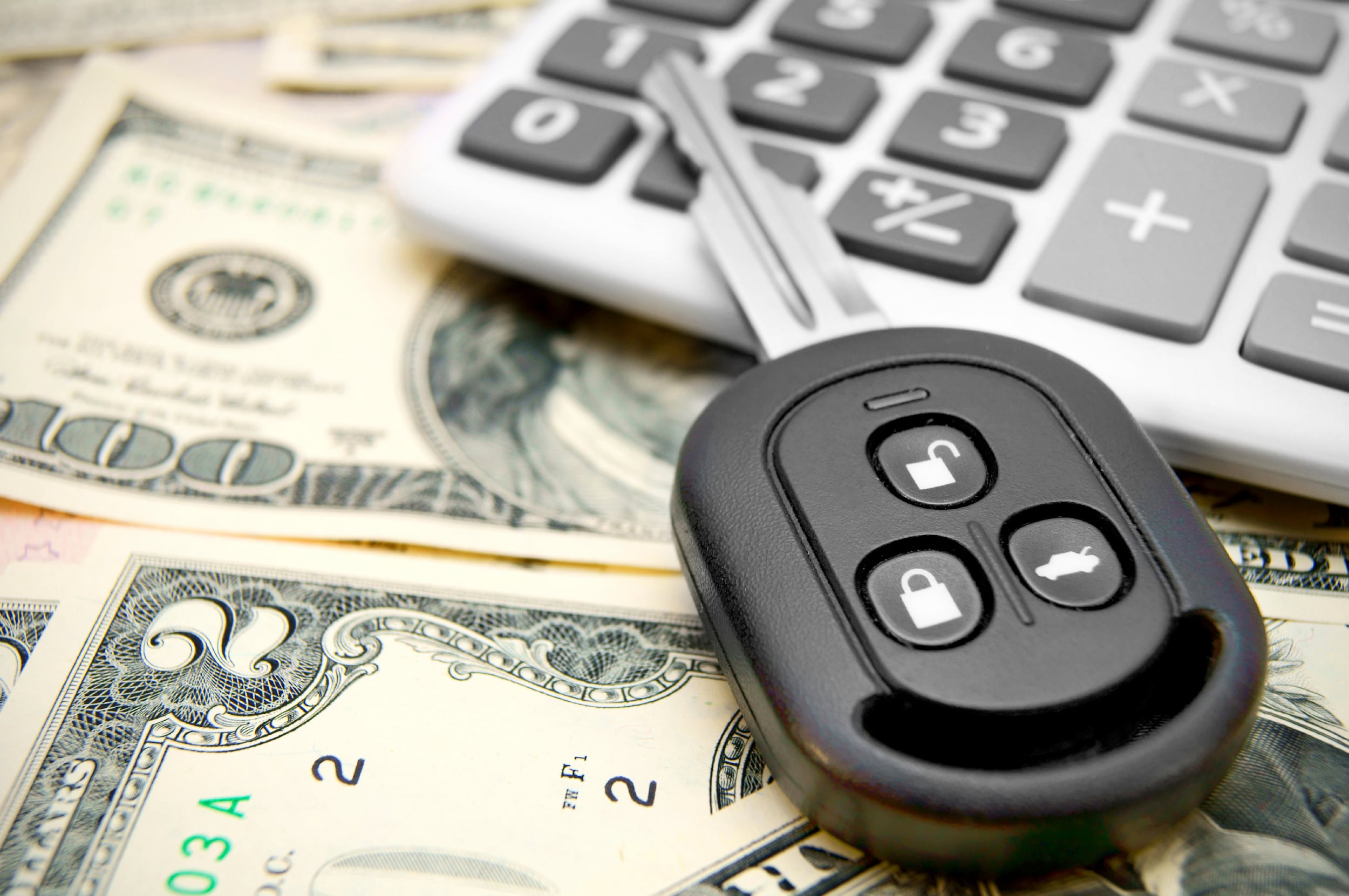 ​
At our dealership, we have a wide variety of new and used cars available for you to choose from. You'll find new cars, trucks and SUVs like the Dodge Charger, Ram1500, Jeep Cherokee and more. You'll also find a variety of used cars in a variety of makes and models. Our staff would be happy to help you find the right fit.
We can also help with your financing needs. If you're in need of an auto loan, we can help you get the one that best suits your budget and preferences.
If you're planning to use your tax return to buy a new or used car, be sure to visit us at our Rockaway, NJ dealership. We will gladly help you find the vehicle that's right for you and help you get the auto financing you need. If you have any questions, don't hesitate to reach out to our staff.